Queue Management System
Kotai Electronics provides the Best Queue Management software,
Take advantage of your company's opportunities using an effective queue management solution today.
Kotai Electronics Pvt. Ltd.
Queue Management system
Kotai Electronics Pvt. Ltd.'s Queue Management Systems could reduce consumers' waiting times, improve queue management, and enhance profits.
Depending on what your business's requirements are, our system is able to be customized to satisfy them, from a simple queue management system to a completely industrial solution for multiple departments and a wide range of employee services around the world.
About the Queue Management system
To successfully regulate schedules, decrease consumer waiting periods, and maximize productivity, a queue management system (QMS) is utilized. Retail businesses, banks, healthcare organizations, government departments, and educational organizations are just a few of the many industries for which QMS systems can be specifically customized.

In order to operate schedules, these applications depend on innovations like token containers, vending machines, call transmission, and computerized timetables. These developments are used by Queue management system techniques to decrease wait times for customers and enhance their overall satisfaction.
Queue Management Software
For users to organize a virtual queue environment that allows operations within a controlled architecture with a specific location or all over the full client engagement system, queue management software is situated at the center of client movement principles, which improves the client's satisfaction.


By giving customers an easy-to-use order procedure that includes "the best in, best away" arranged scheduling and different ways, Kotai Electronics queue management software supports you in managing your wait times.
Most queue management systems also include digital signage, visitor management, and web-based reservation systems. These functions enable organizations to manage consumer scheduling, check-ins, and waiting from one interface easily.
Key Features of Queue Management System
Cloud Technolgy
Our queue system is entirely web-based and works with all common browsers. It gets included in any kind of application solution thanks to its broad API.
Client feedback
Real-time data collection from feedback from consumers is done by our Queue. This function gives you an extensive examination of the requirements of your company and its strengths.
Web-based reservation
On the Kotai website, consumers are able to make reservations for each service. Users only need to arrive at the website, select a service, and purchase a reservation.
Self-check-in interfaces and automated systems.
The consumer can easily provide data regarding the waiting lists using a touchscreen system in the area used for waiting.
full evaluations and information
Real-time information about destinations and services allows you to keep tabs on consumer opinions and behaviors. Understand the results of the many operation categories and service periods.
QR code
Clients can automate registration operations by scanning the QR code using their smartphone or tablet to see important queue information on the computerized screen.
Virtual Queues
Provide consumers with the option to contact your company in the way they want by using virtual queuing. The information process is never impacted due to the independent interface.
Personalized Queueing System
We give you the option to select various components based on your requirements and provide you with a custom solution. Choose the SaaS option to purchase it with an eternal, onsite license.
Decrease Wait Times
Clients can do business while on the go using scheduling services and SMS coupons. Enable consumers to queue at any location and use any kind of device. Achieve a large reduction in the cost of property ownership while boosting profits. When queues grow, support your management team in automatically creating fresh information offices.
Make better the client satisfaction
With customized support at every office, your clients will really feel at home. With the help of Kotai Electronics, your employees are able to easily and officially receive every consumer's identity. No tension is caused by actual or possible difficulties. Recognize your VIP clients and impress them at all times.
Respond to information in real-time
Monitoring office productivity and responding to maintenance problems via a current information interface. Explore customized visualizations and data to see whose employees, products and services, and offices are boosting your organization's profitability as well as productivity. Use markets and promotions to boost profits.
Installation
An independent technology-based automated queue management solution is Kotai Electronics Pvt. Ltd. operates through an information center, privately, or in a cloud environment. Easily connects to your current platforms. Nothing specific about hardware is required.
Queue management to provide easy customer experiences.
85%
Clients have decided to implement queue technology in order to wait for less time.
67%
Clients who skip brands due to long waiting times may believe that they are important.
37%
The productivity improvement that queue-management systems can provide
81%
For reduced segments, clients could transfer to a different product.
Finance
Education
F & b
Healthcare
Helpdesk
Public sector
Retail
Ridesharing
Benefits of Queue Management System
35%
Decreased client wait times
17%
Increased automated operations
32%
Decreased costs of operation
25%
An improvement in client satisfaction
Why Kotai?
Some of The Big Companies That Love Our Work
Ready to get started?
The software services developed, distributed, and implemented by Kotai Electronics help companies improve client satisfaction within their regional offices or outlets.
We believe strongly and intend to recognize the digital world using our queue management system as an extremely outstanding global innovation company.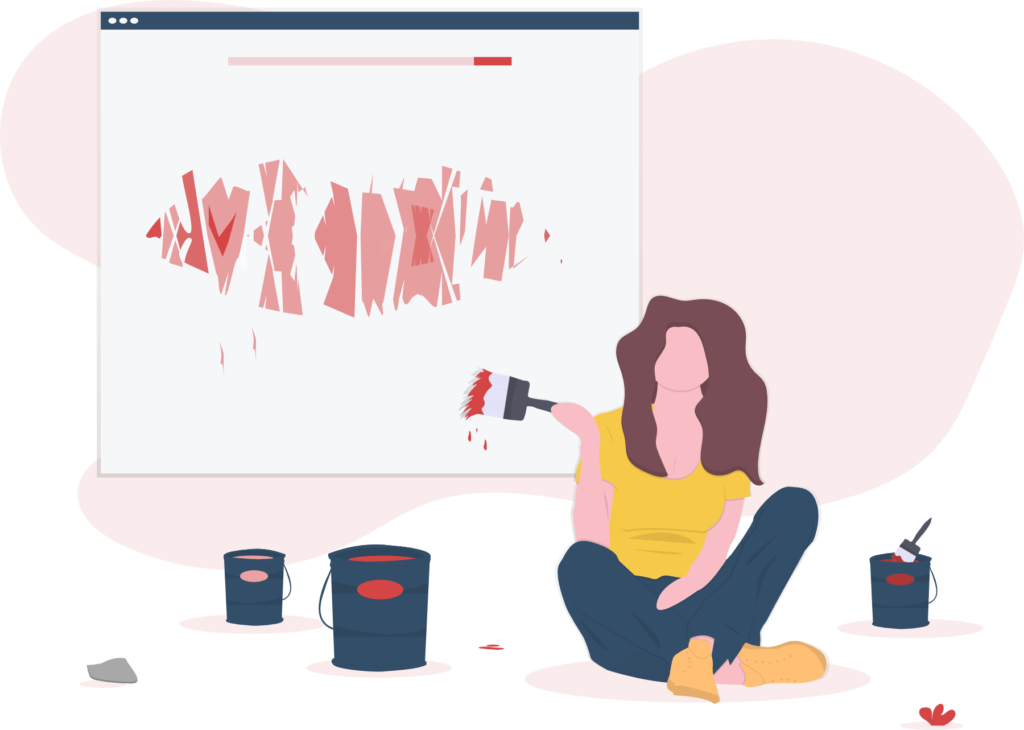 Fully Managed Team
Dedicated IT Developer Team with a team lead for each project and sub-leads for modules so that complete control over the projects.
Dedicated Manager​
Dedicated project manager for each project so that project deadlines are never missed and customer experience is never impacted.
In-house QA Team​
Quality team to ensure your product of dreams was never designed in a hurry and every single module is properly tested and crafted with passion.
Frequently asked questions
Still, have questions?
If you cannot find an answer to your question in our FAQ, you can always contact us
and we will be with you shortly.