Weighbridge Automation for factories
Kotai electronics is one of leading manufacturer and supplier of Weighbridge automation system for factories, steel plants, coal platns etc.
Kotai Electronics Pvt. Ltd.
Weighbridge Automation
Kotai Electronics provides a highly secure advance weigh bridge automation system with integrated Camera, Boom Barrier, Traffic Lights, Audio System, with Gate pass printers.
Our weighbridge automation system deployed in various factories, steel plants, coal plants, sugar factories, rice mils etc.
Weighbridge Automation System Components:
We have designed our application in a very modular manner, which means, almost all kind of hardware and software can be easily integrated with our weighbridge software. Few of existing integration as follows
RFID
Boom barrier
Traffic Lights
Audio/Voice ( In any Indian and English language)
Printers ( Thermal/Normal)
CCTV Camera ( ANPR and Normal)
SAP/ERP Integration
Any Standard Weigh Bridge
Why should you use kotai's weighbridge automation?
Kotai Electronics have successfully deployed many weigh bridge automation across many plants and factories. No company provides such a high variant integrated system with other hardware along with weigh bridge.
Can Kotai weighbridge automation integrated with SAP?
Yes, we do integration of weighbridge with all kind of ERP or SAP system, to fetch and push data of trucks, gate pass etc..
Can we resell this weighbridge automation system as partner?
We allow registration for reseller partners for weigh bridge automation. If you are a System integrator, you can work with us as a OEM partner for automation systems.
Check the Latest Weighbridge Automation Demo.
New Product
Robust Weighbridge
We provide robust industrial grade automation, which matches the security, speed of operation, and smooth integration without hampering any business operation of factories..
Object Detection
& Tracking
Kotai Electronics having expertise in developing custom object detection models and creating the fastest algorithm to object tracking. The most recent application is the Automatic Traffic counter and classifier.
Incident Detection & Cognitive search
We have vast experience in developing applications for incident detection like fire in wood or building, mob or crowd detection, with the cognitive search that is powered by AI to find incidents from video.
OCR(Optical Character Recognition)
Custom OCR applications like number plate recognition for various countries like Bangla Number plates for Bangladesh and English number plates for Indian or other USA, UK, and Urdu plates for UAE.
Book Free Consultation.
Looking for custom computer vision application development services, we would suggest building a POC and see the quality of works that we can deliver within a short period of time.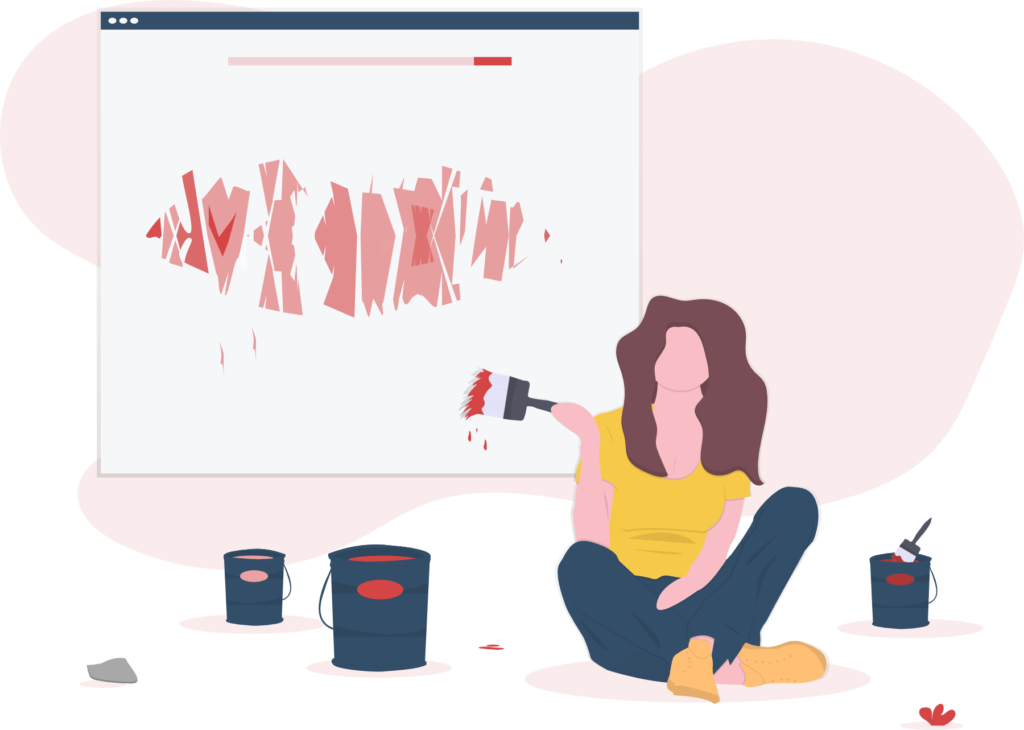 Fully Managed Team
Dedicated IT Developer Team with team lead for each project and sub-leads for modules, so that complete control over the projects.
Dedicated Manager​
Dedicated project manager for each project so that project deadlines are never missed and customer experience never impacted.
In-house QA Team​
Quality team to ensure your product of dream never was designed in hurry, every single module is properly tested and crafted with passion.